One spot available Winter in Yellowstone Photography Tours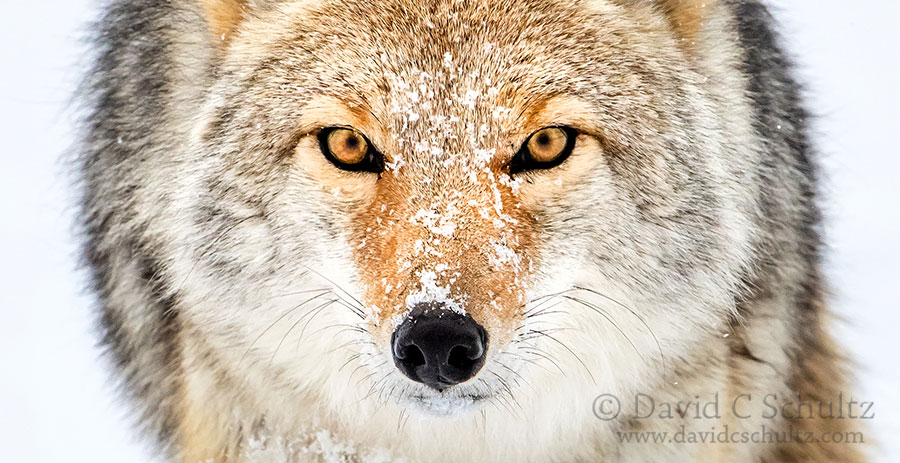 A tour for two available Feb. 22-27, 2021 now available.
So far this season I've held three of my Winter in Yellowstone Photo Tours, two that had been on the regular schedule in January and then a private one in December. I head back up to West Yellowstone in just a few days for two more tours in the Park. After speaking with the snowcoach operator recently I found that they had two groups of dates that would allow me to possibly arrange a couple of extra very last minute tours. Here are those dates.
Feb. 22-27, 2021 Winter in Yellowstone Photo Tour
Our coach, Raven not included.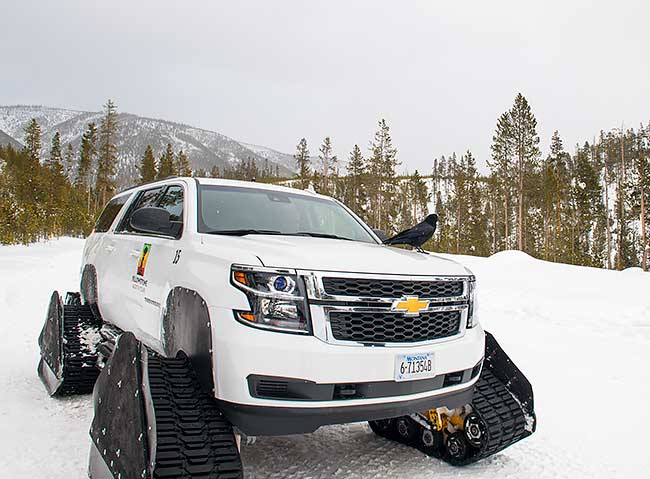 I require two people to sign up for each tour. Five nights of private lodging is included and if you share a room there is a $500 discount. A great trip for couples! Also includes breakfast, boxed lunches when shooting, Park Pass, four days in the Park photographing, private snowcoach and driver. More details at this link.
We will be photographing wildlife and landscapes so you'll want to come prepared for both. This is the only snowcoach operating on the snow covered roads in the Park that has the ability to let you roll down the windows and shoot from within the coach. We always suggest getting out when it's safe to shoot but there are many times when that's just not possible and you'll still have the chance to get a shot other groups in larger vans will not.
I hope to hear from you. The four scheduled excursion for 2021 have already sold out but if you contact me soon enough I may be able to arrange a special group of dates for you. It's best if those dates come right before or after those dates already posted. Thanks! Here're a few shoots from so far this season.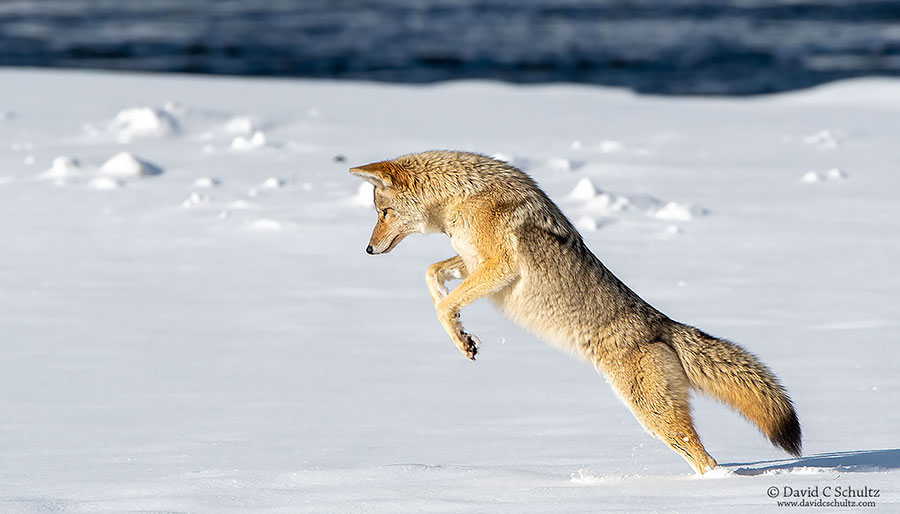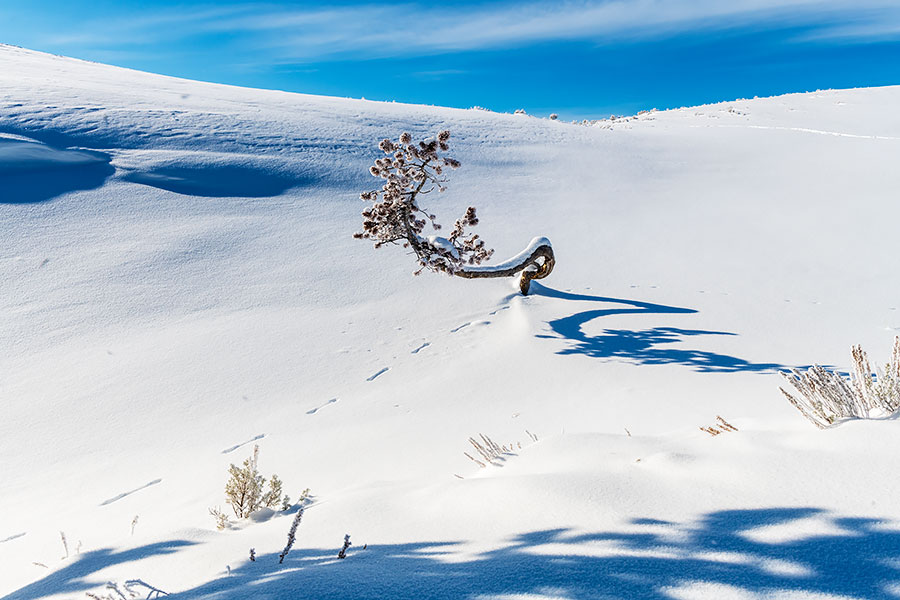 ---
You might also like