One spot available Winter in Yellowstone Photography Tours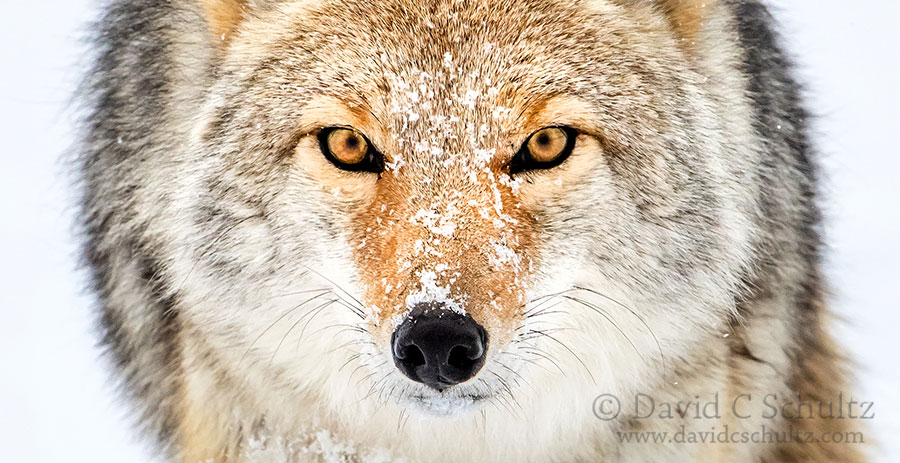 Just updated 12/13/21: One spot available. Feb. 8-13, 2022
Winter in Yellowstone Photo Tour
Due to rescheduling a guest to winter of 2023 I now have one spot available for the February 8-13, 2022 Winter in Yellowstone photography tour.
I only take 2 guests into the Park on each trip. The tour includes five nights of private lodging, breakfast, boxed lunches when shooting, Park pass, four days in the Park photographing, private snowcoach, and driver. More details are at this link.
We will be photographing wildlife and landscapes so you'll want to come prepared for both. I charter the only snowcoach operating on the snow-covered roads in the Park that has the ability to let you roll down the windows and shoot from within the coach. We always suggest getting out when it's safe to shoot but there are many times when that's just not possible and you'll still have the chance to get a shot other groups in larger vans will not.
Thanks! Here're a few shoots from previous excursions.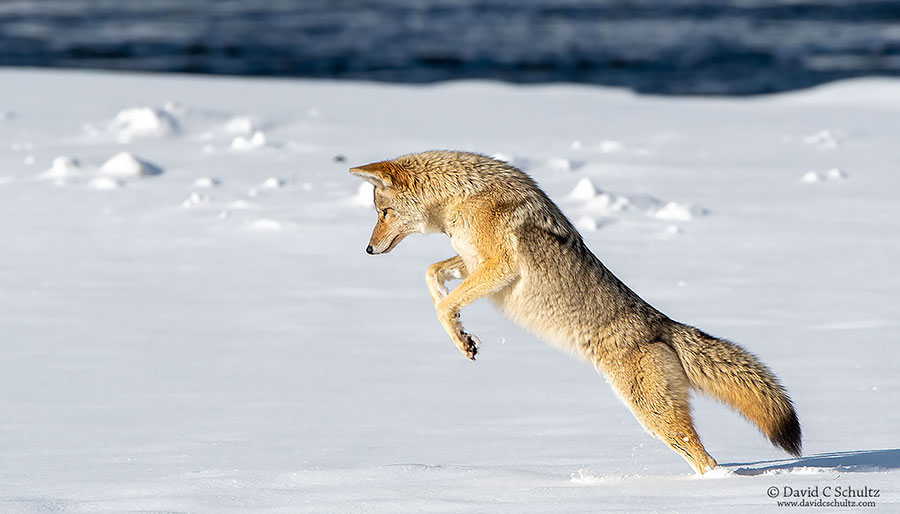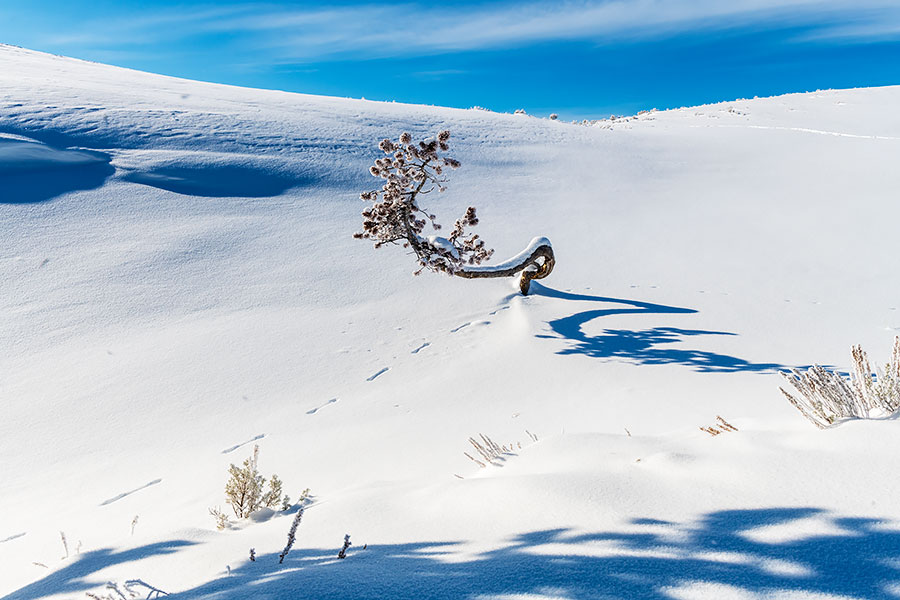 ---
You might also like