2019 Winter in Yellowstone Photographs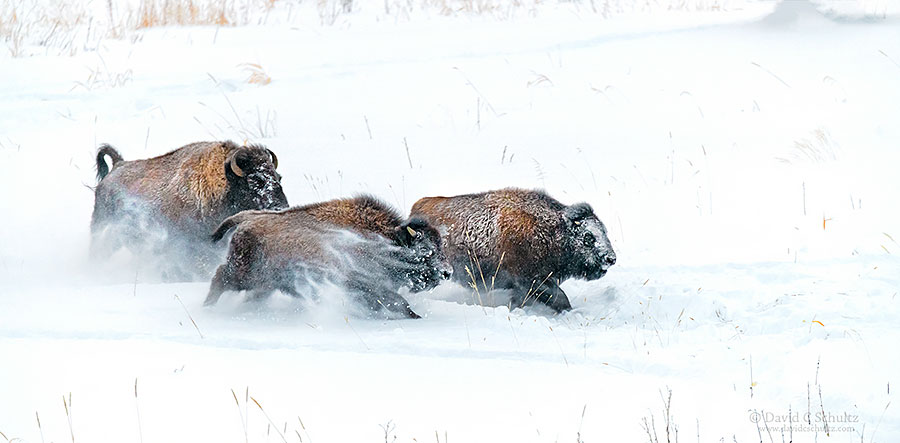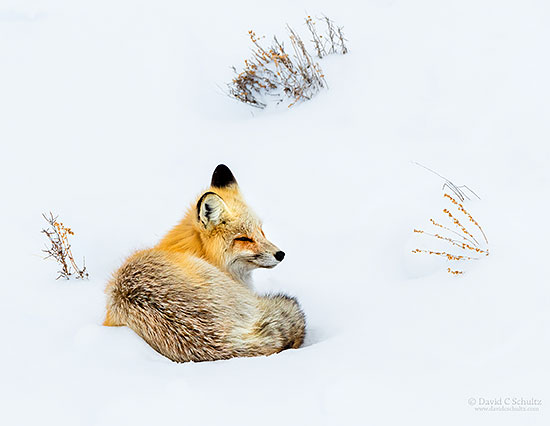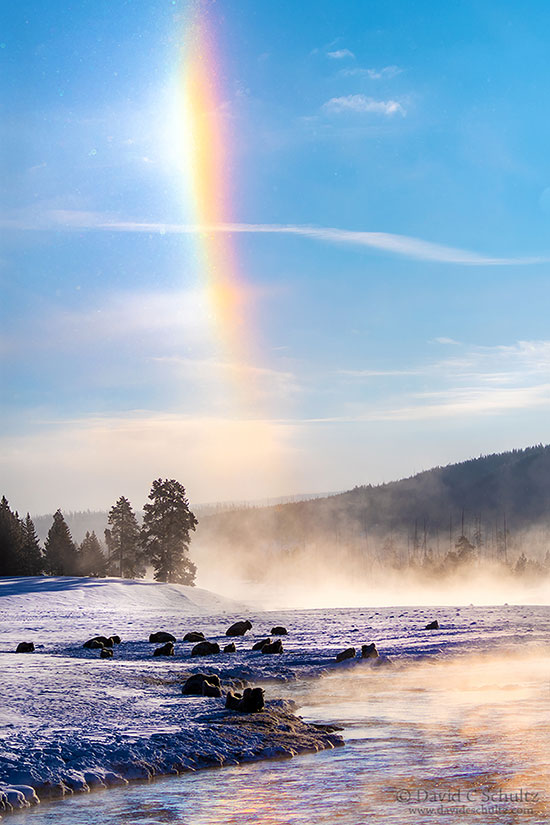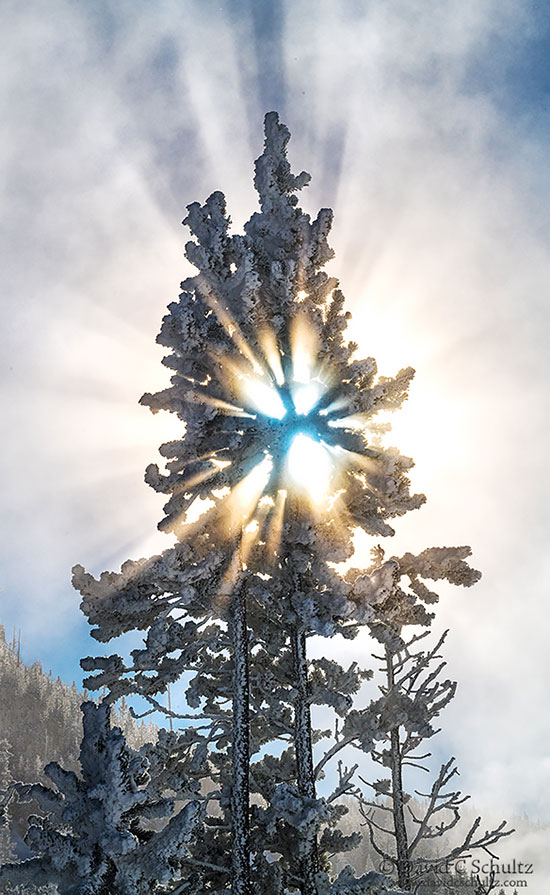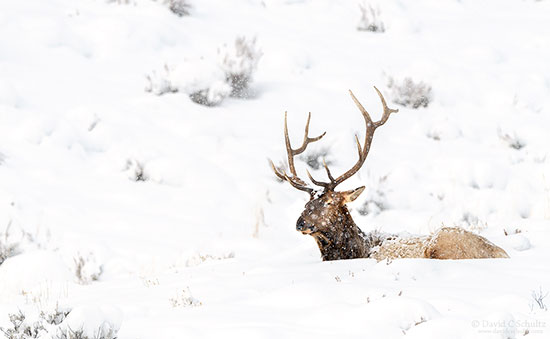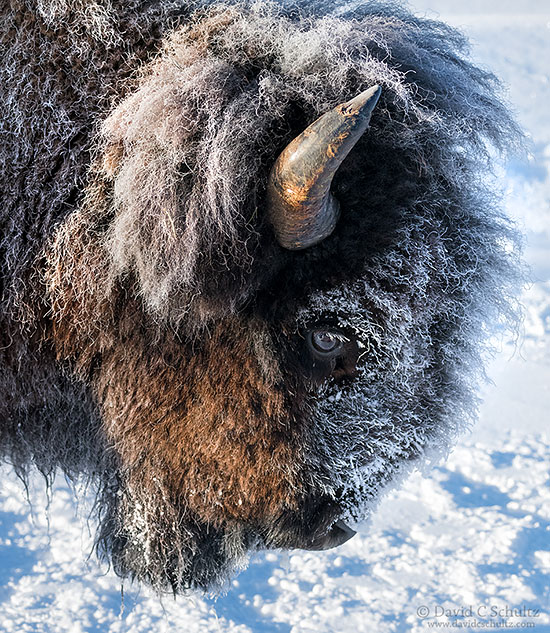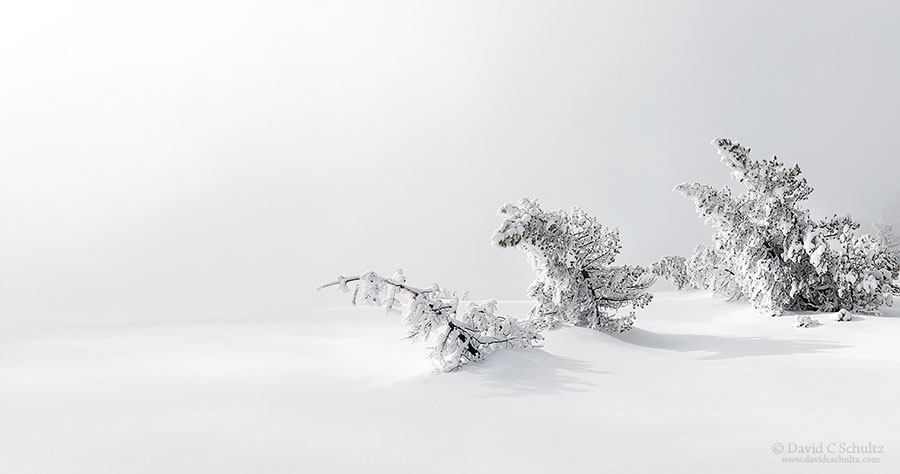 The year of the coyote, or so it seemed during the past 2 months of photographing in Yellowstone National Park. During this winters Yellowstone photography tours there were plenty of other wildlife photo opportunities but it was a bit different in the numbers of animals we saw. Down from previous years. What was abundant were the coyotes.
Always plenty of bison around but even they were in different locations. In the Hayden Valley where typically we'd see primarily the big bulls we encountered many more cows with the year old calves. The bulls are more suited to the harsh winds and deeper snow find in this part of Yellowstone.
The elk we saw and photographed were up in the Mammoth Hot Spring area so it took a little itinerary adjustment to make sure we had that photo opportunity. That's one of the great things about the tours I put together with just two clients at a time is that our schedule is completely flexible depending on where wildlife has been spotted and weather conditions.
I'll be heading back to the Park in spring to hopefully photograph bears as they come out of hibernation as well as the baby critters as they begin to explore. I do have my 2020 Winter in Yellowstone tours posted now so hope you'll join me!
---
You might also like